Blue Polo Helmet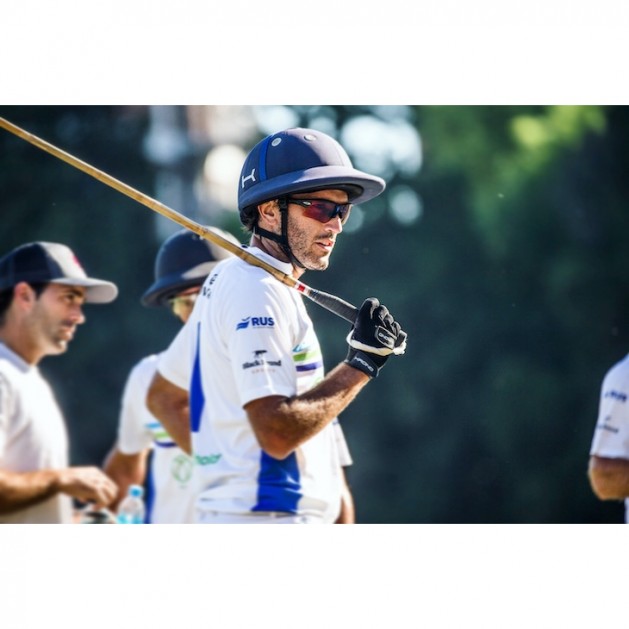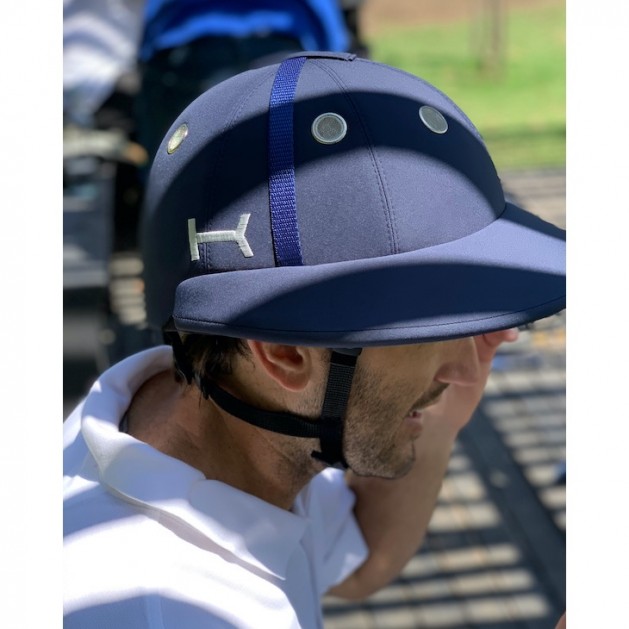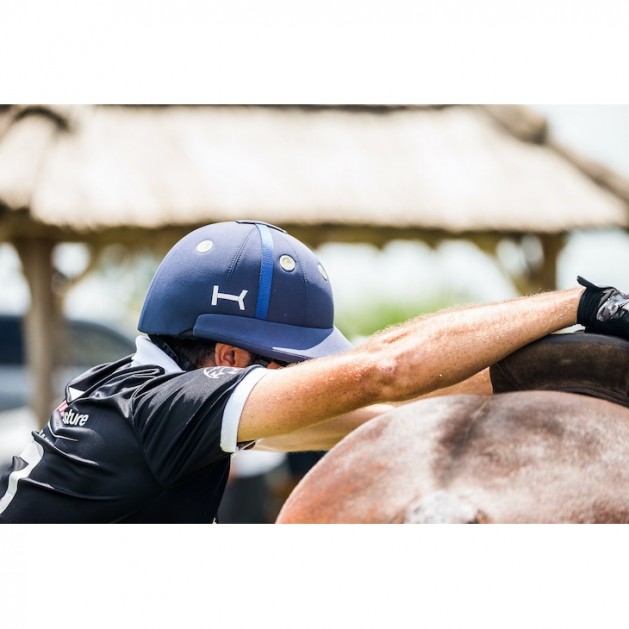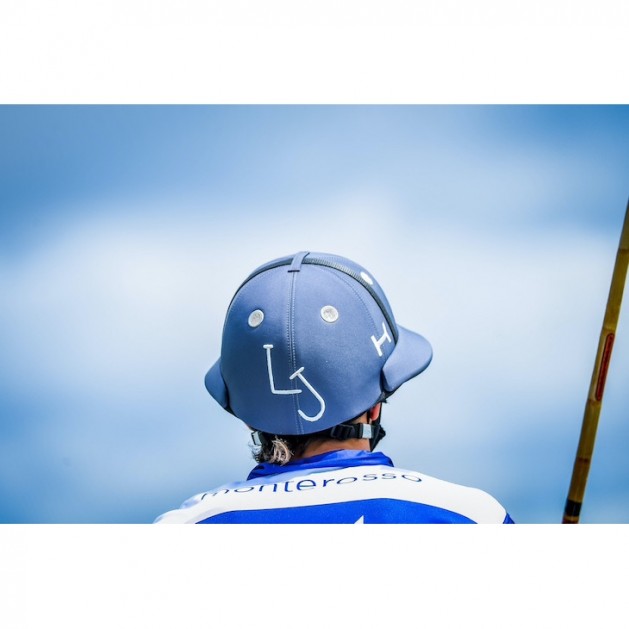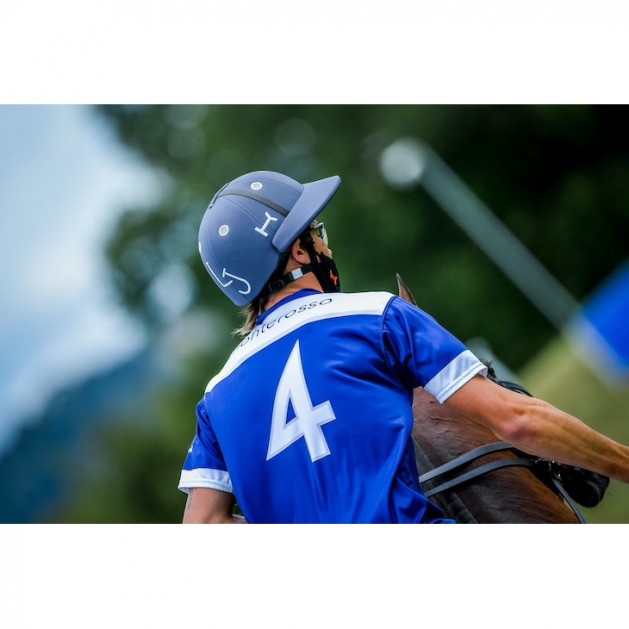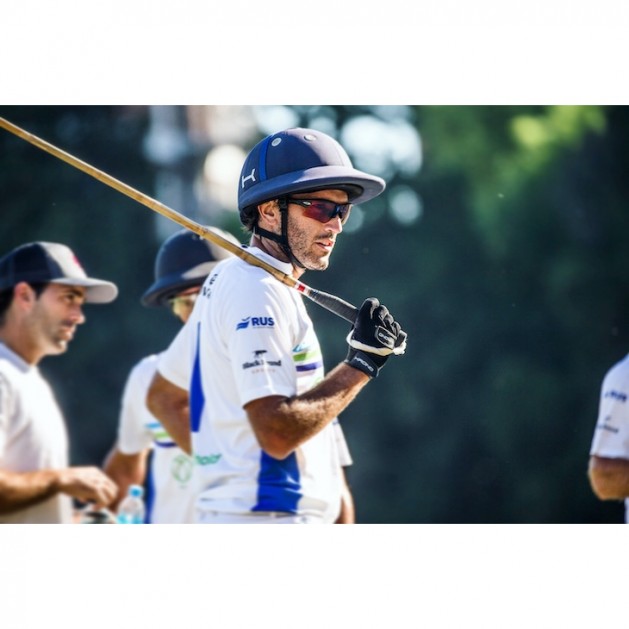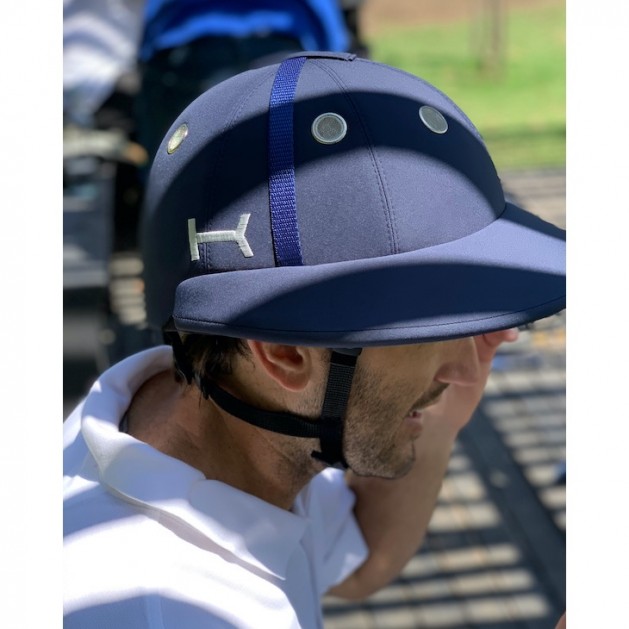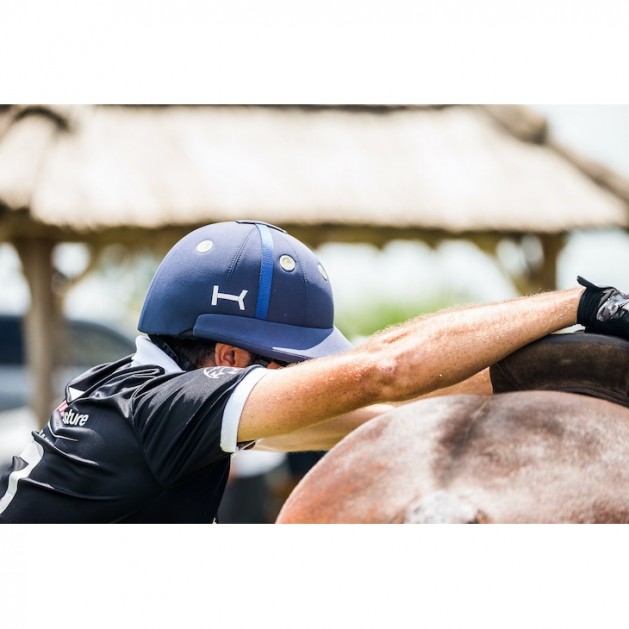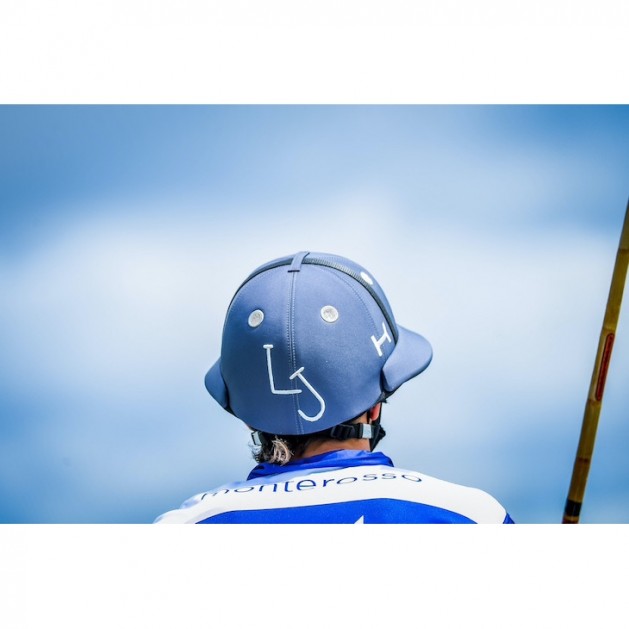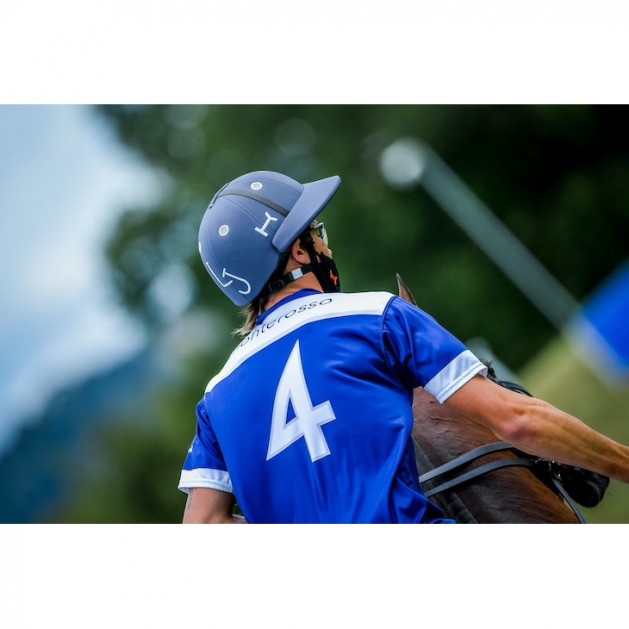 Blue Polo Helmet
FIT, PROTECTION, STYLE. Here at KRONO POLO, styling, fit, function and safety are key in everything we create. After years of research and development, The Krono Polo Team introduced their Polo helmet in 2019. In 2020, we made one of the most comfortable Polo Helmet on the market. Lightweight, using two carbon composites shells with world's first aluminium honeycomb "crumple zone" this fully encapsulated polo helmet utilises maximum coverage to keep you safe and protected while riding horses. Whether you are going on a hack, playing chukkas or playing the high goal, the KRONO Polo Helmet offers the premium fit, protection and style you want.
Conforms to PAS 015: 2011
Available with English or Argentine Peak
World's first honeycomb 'crumple zone' equestrian helmet.
World's first detachable shock absorbing peak.
3 point harness with magnetic buckle.
Rear adjuster.
Removable Padding. Our headbands are machine washable.
Available in three adjustable skull sizes. S (53-56), M (57-59), L (60-61)
3/4 weeks delivery.
You can also order a fully customized Polo Helmet with print, paint, sublimation, embroidery, initials to your liking.

Please use our Bespoke Helmet Builder on our website or contact us for more details.