Krono Logo Cap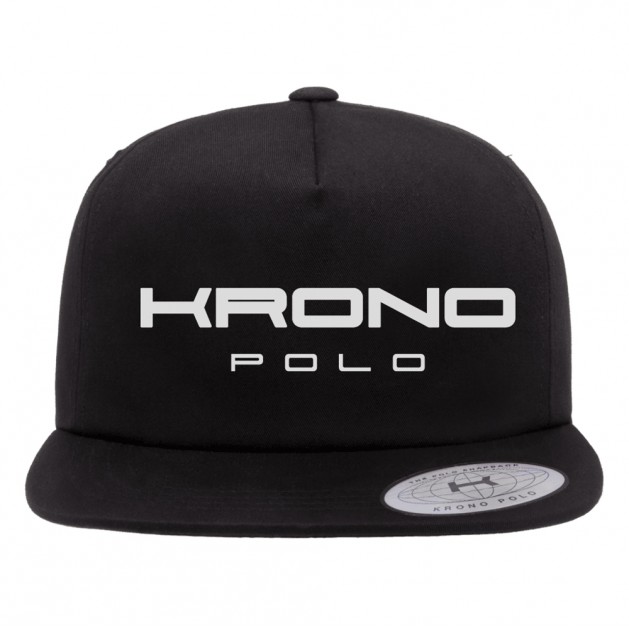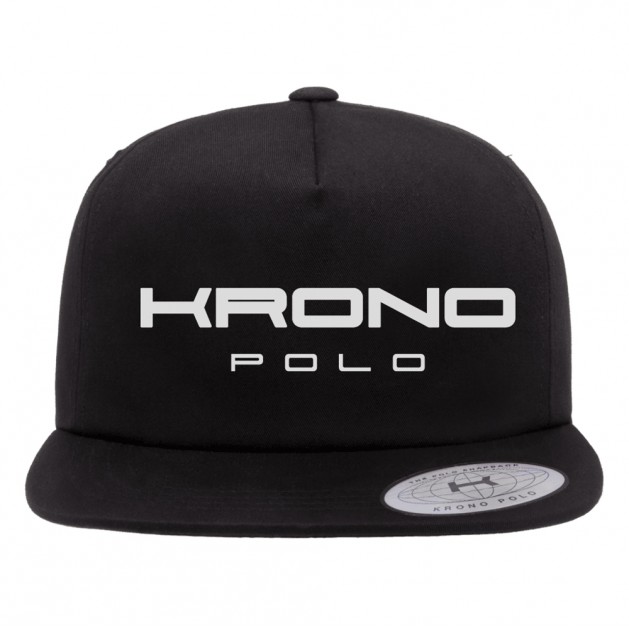 Krono Logo Cap
The Krono Polo Snapback cap with our signature logo is a stylish and versatile accessory that combines fashion and functionality. Made from high-quality materials, this cap is designed to provide both comfort and durability, making it the perfect choice for any outdoor activity.
Featuring our unique and recognisable Krono Polo logo embroidered on the front, this cap is a perfect way to show your support and loyalty to our brand. The logo is carefully crafted with attention to detail, ensuring that it stands out and makes a statement.
The snapback design of the cap allows for a perfect fit, while the adjustable strap at the back ensures that it can be adjusted to fit any head size. The flat brim adds a trendy and modern touch to the overall design of the cap, while the six-panel construction provides a classic look that never goes out of style.
Whether you're playing polo, going for a run, or just running errands around town, the Krono Polo Snapback cap with our signature logo is the perfect accessory to complete your look. So, show your love for our brand and get your hands on one of these stylish and functional caps today!