Iphone Pink Camouflage Case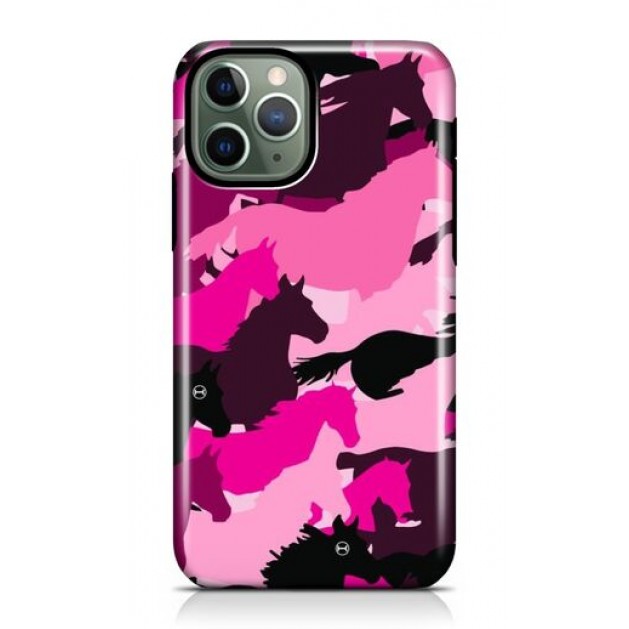 Iphone Pink Camouflage Case
This beautiful KRONO POLO Iphone case is only available from the Iphone 8 to the latest Iphone 11 Pro. Using our signature Krono Camouflage, this phone cover is available in black, blue and pink.
• Slim, one-piece, clip-on protective case.
• Impact resistant polycarbonate shell with protective lip.
• Super-bright colors embedded directly into the case.
• Slim fitting with design wrapping around side of the case and full access to ports.
• Compatible with Qi-standard wireless charging.
• Thickness 3/64 inch (1mm), weight 15g.