Krono Polo Gloves Pink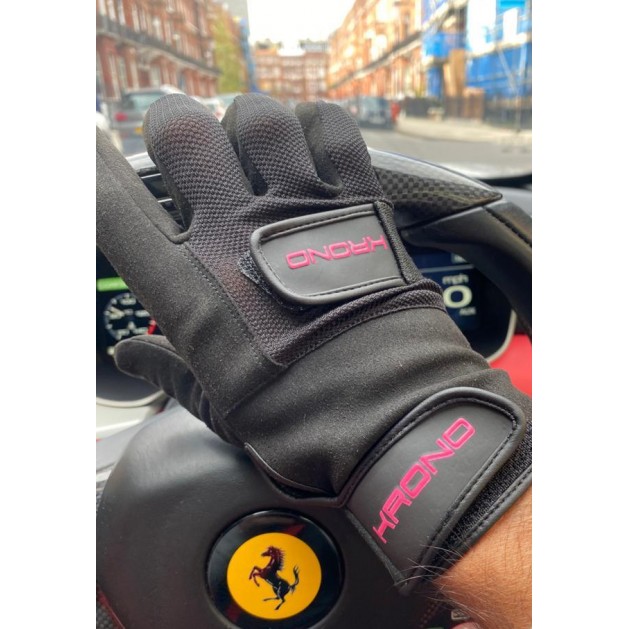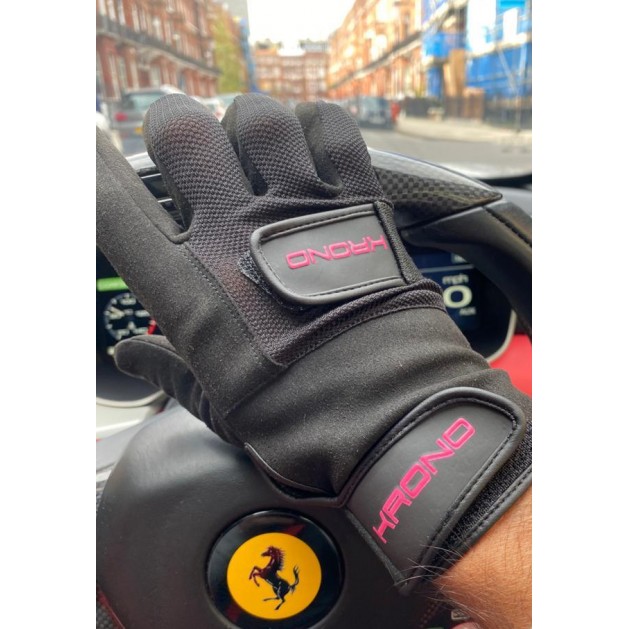 Krono Polo Gloves Pink
The high grip you get from the Krono Polo gloves is second to none. Designed with the partnership of some of the best players in the world, these gloves are made to give you the extra grip needed to play polo in all condition. The double Velcro offers a tight and secure fit to the hand and will prevent the glove to move when hitting the ball.
These Polo Gloves are also built to last. With the high-tech synthetic suede leather, they can be washed and will come back almost new, without getting hard and uncomfortable like the gloves traditionally used until Krono gloves came along.
- 1 pair per pack.
- Lightweight polo gloves.
- Pink Limited Edition, especially designed for polo.
- Double Velcro technology.