The Patagonia Cap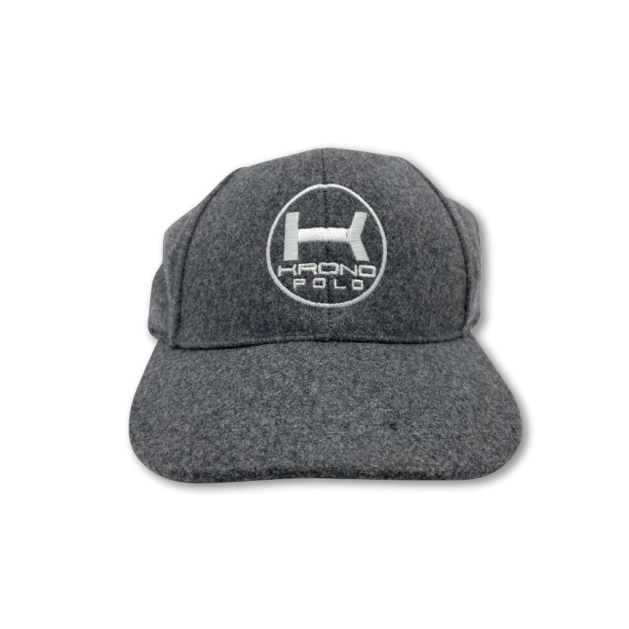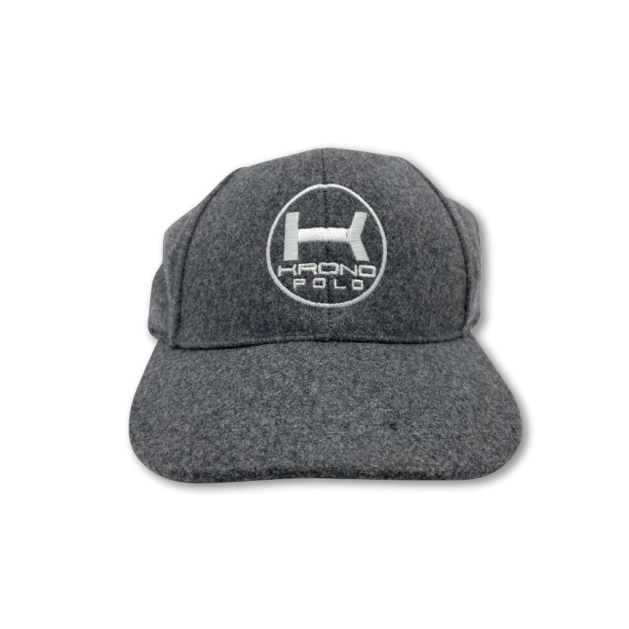 The Patagonia Cap
The Patagonia Recycled Wool Cap in Forge Grey from the KRONO POLO Hats Autumn/Winter 2019 collection. A classic that repels water and insulates even when wet. Its recycled fabric blend is breathable and wicks moisture.
Perfect when not wearing a helmet during the arena season.
 An iconic logo and quality materials make our headwear a long lasting staple. 
 6.9-oz 60% recycled wool, 30% recycled polyester,10% recycled nylon.