Carbon High Goal Polo Saddle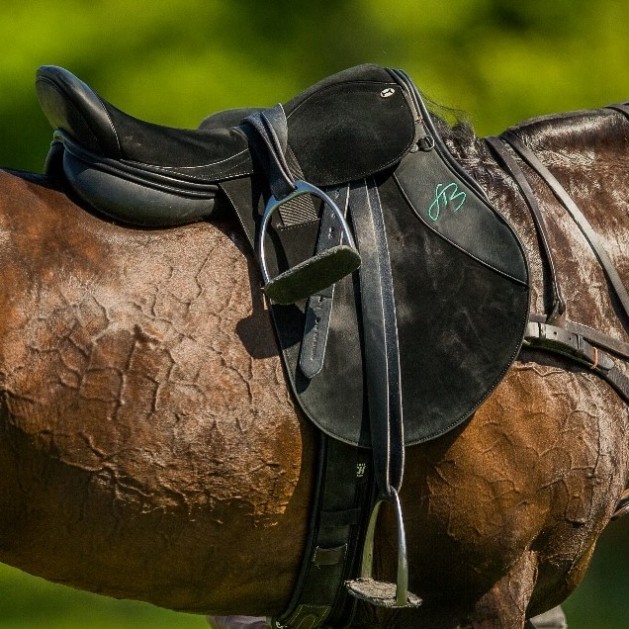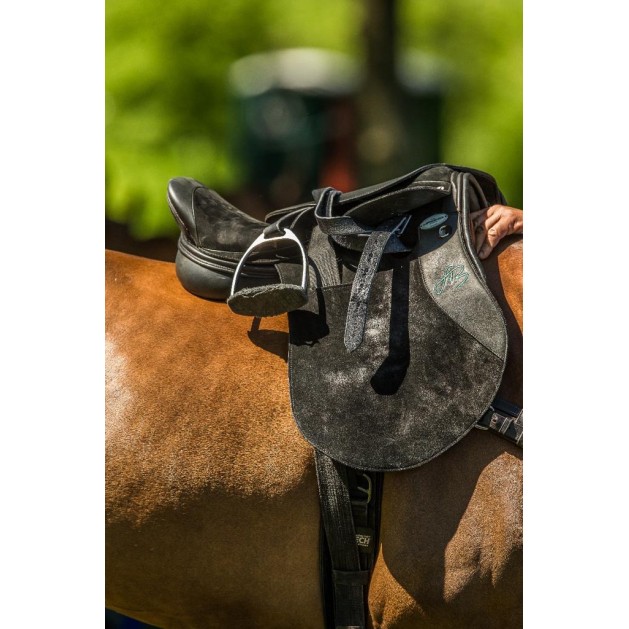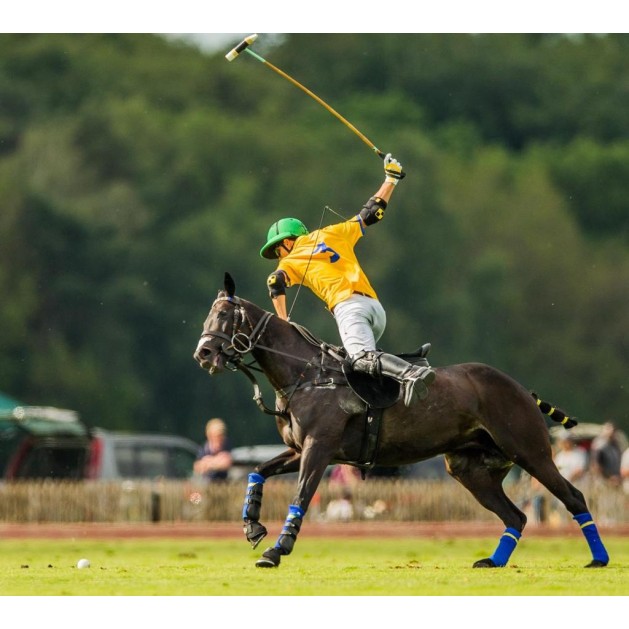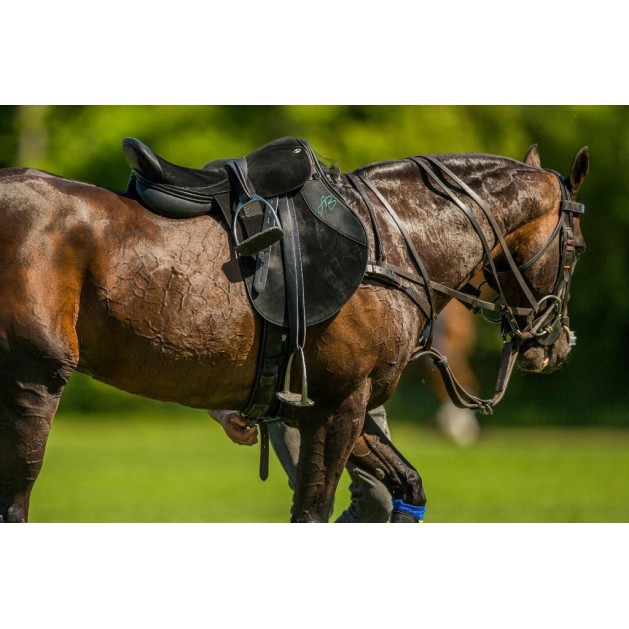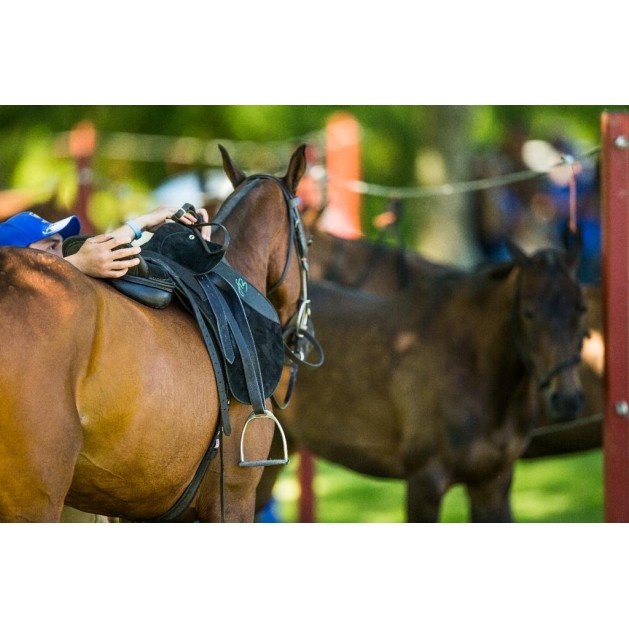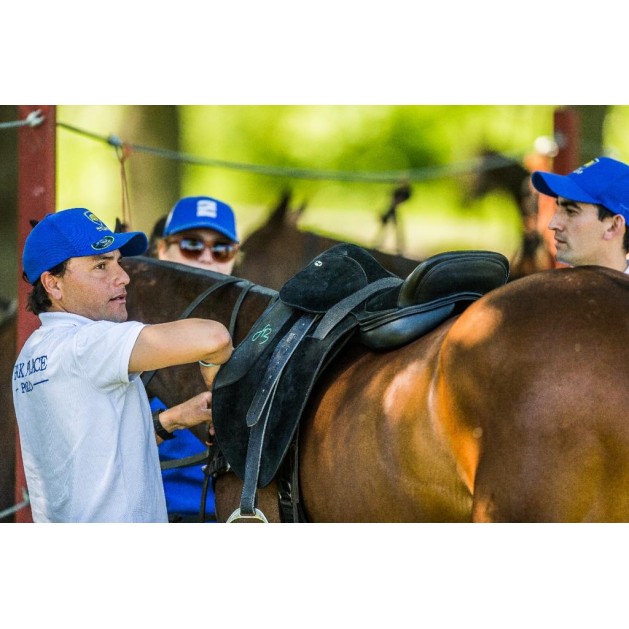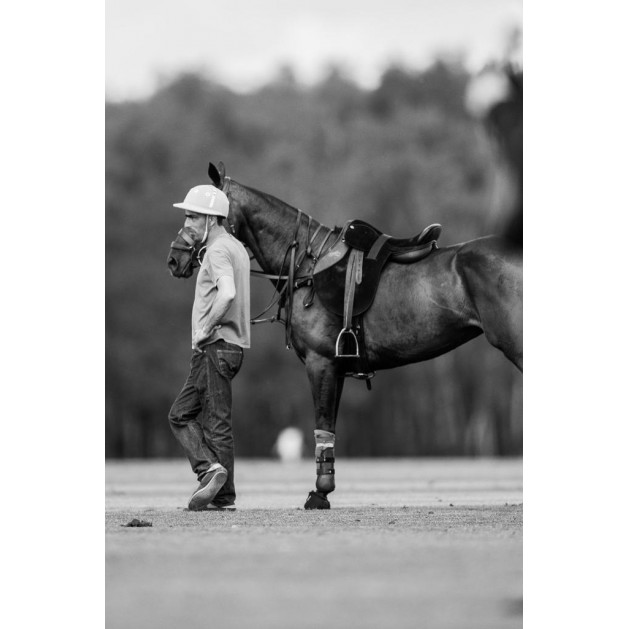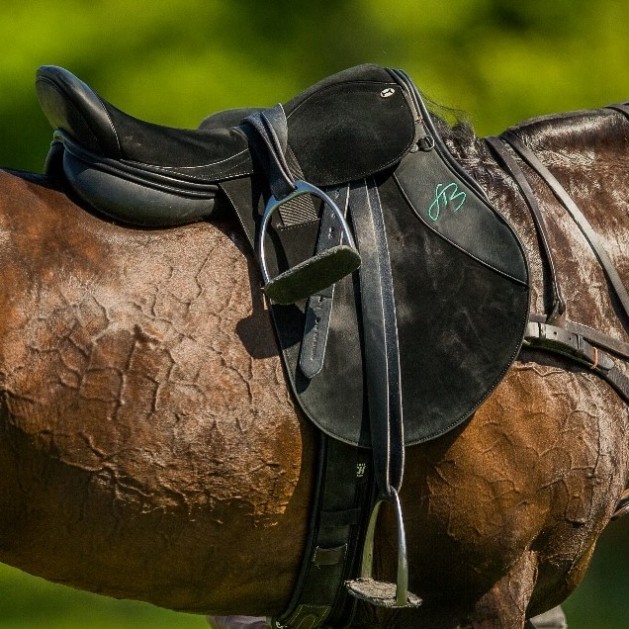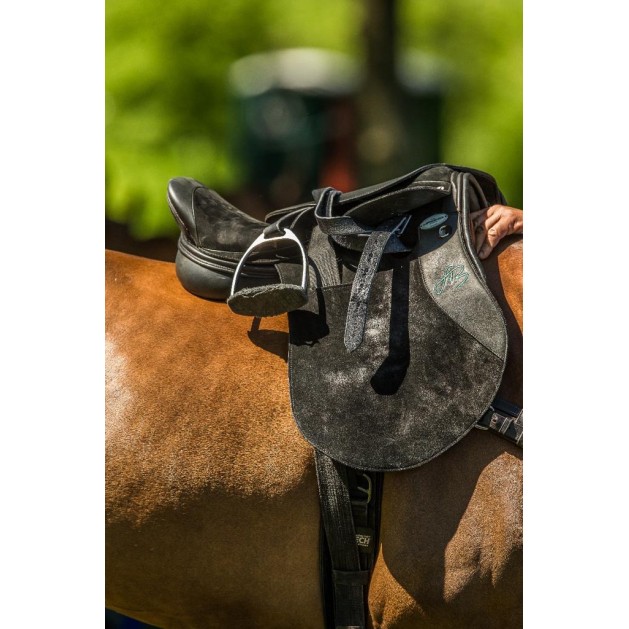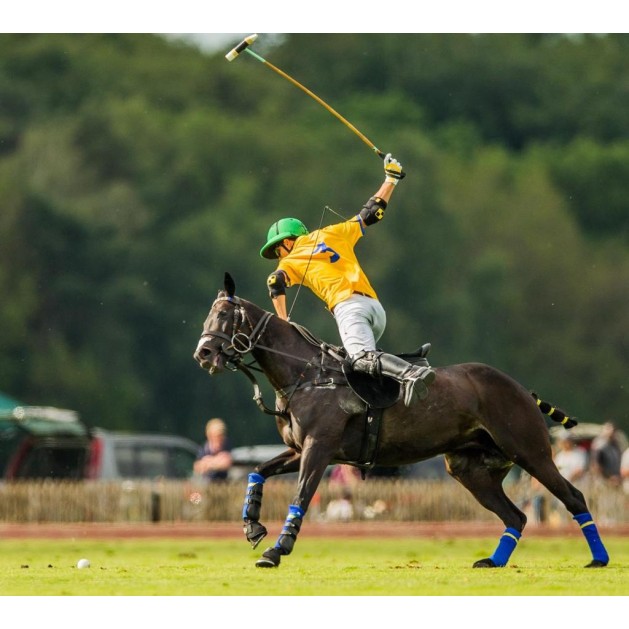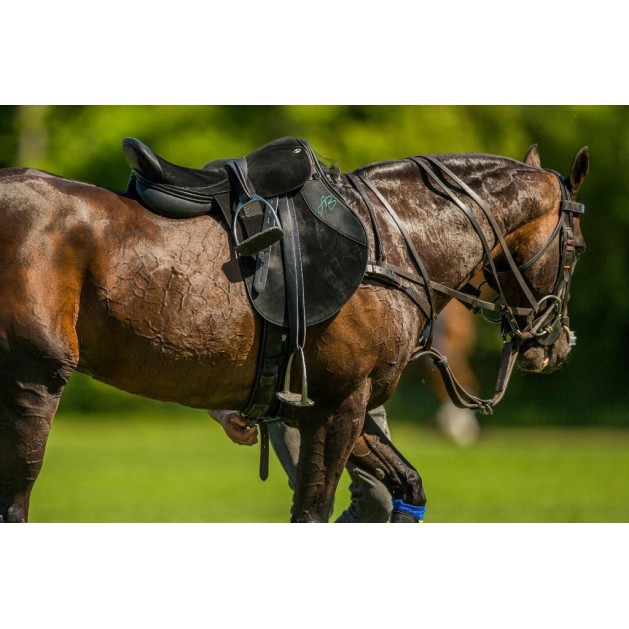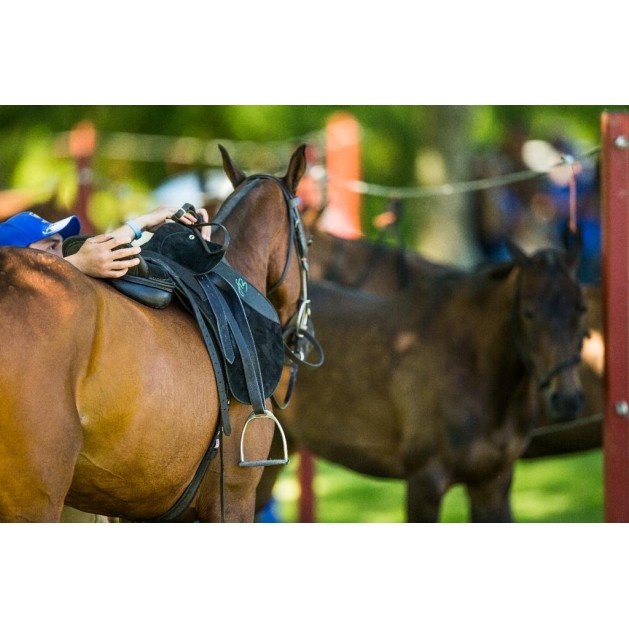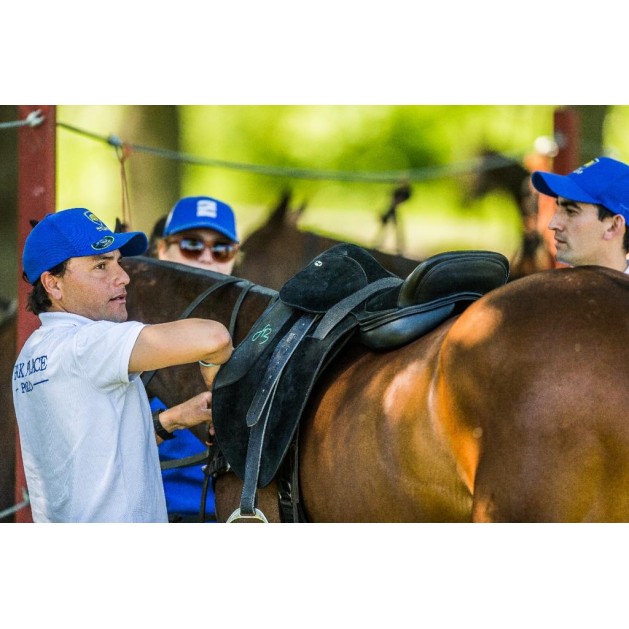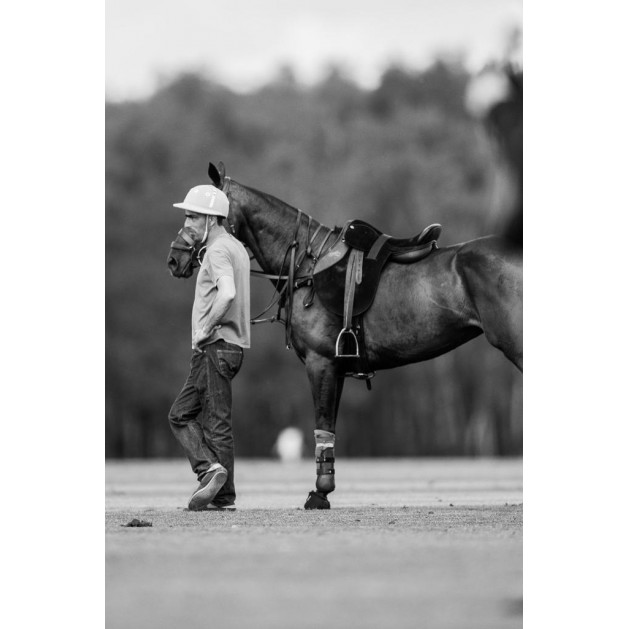 Carbon High Goal Polo Saddle
The new Carbon High Goal saddle is the lightest saddle used in polo thanks to its very light weight carbon tree. This polo saddle has been used by some of the best polo professionals in all the most prestigious tournament in the world, and has played and won in the Queen's Cup and Gold Cup in UK, the US Open in USA and in the Triple Crown in Argentina.
This is the reason why we called this product; the high goal polo saddle in Carbon, which is in Argentina, where you will find the best expertise in saddlery, specifically made for polo.
Our polo saddles are known for their quality, as our artisans use the best Argentinean leather with a very solid construction from its strong carbon tree. The Krono "High Goal" saddle fits most polo horses, and is also very comfortable for the rider. With its wide seat, it ensures a good stability during the game.
It is available in many sizes and can also be customized with your logo embroidered.
This polo saddle is very well priced for the many benefits it brings, A good polo saddle has the power to enhance the performance of your polo ponies, don't underestimate it.
contact us for more details or to try it out: info@kronopolo.com