Red Polo Helmet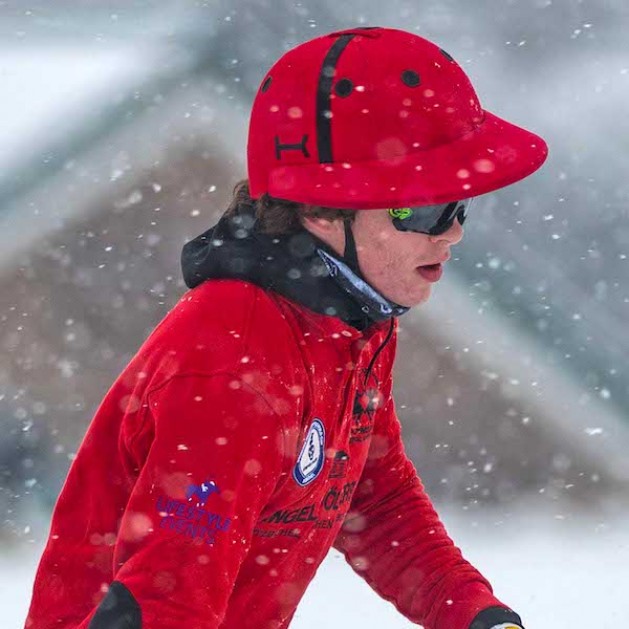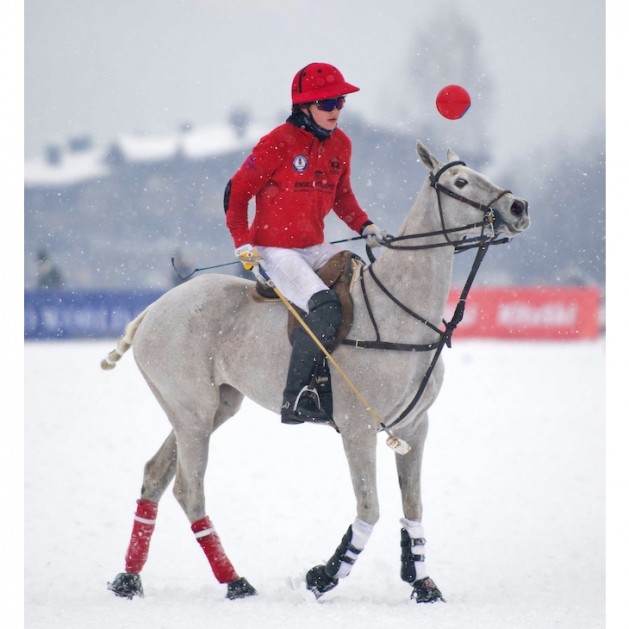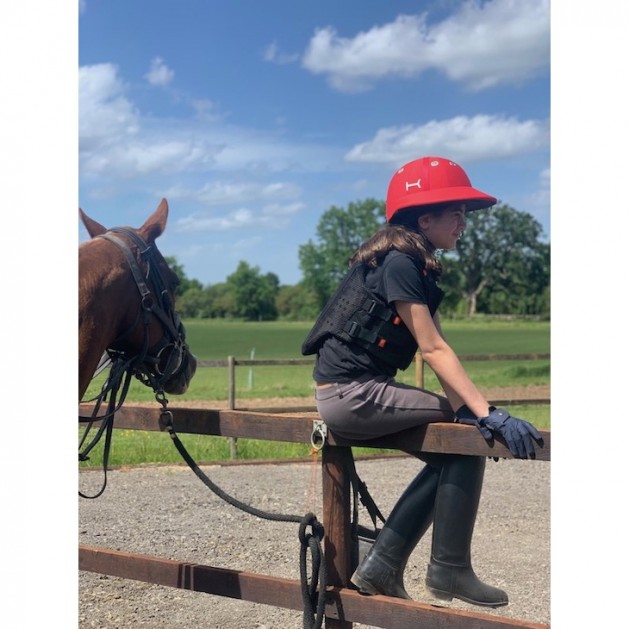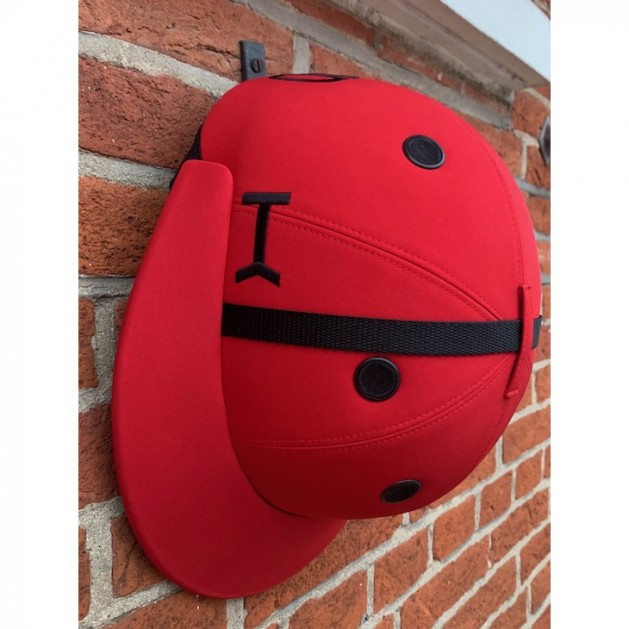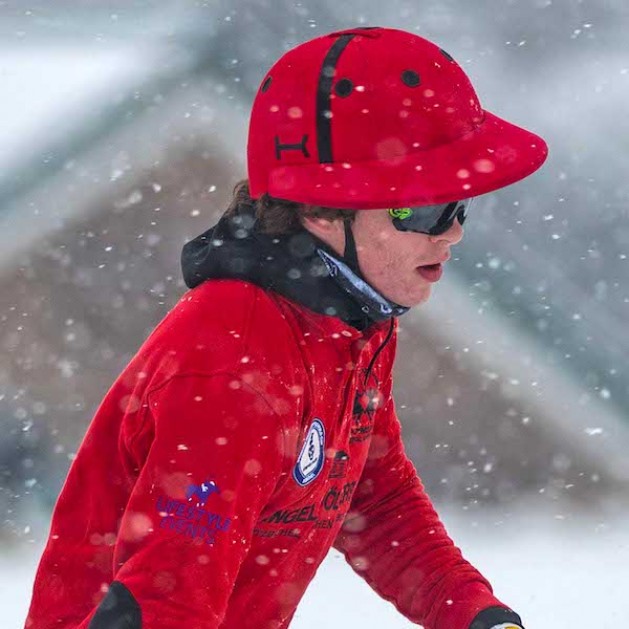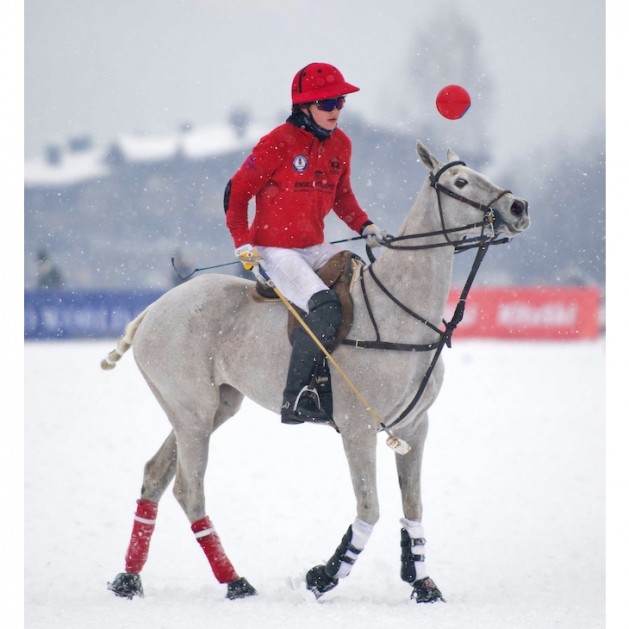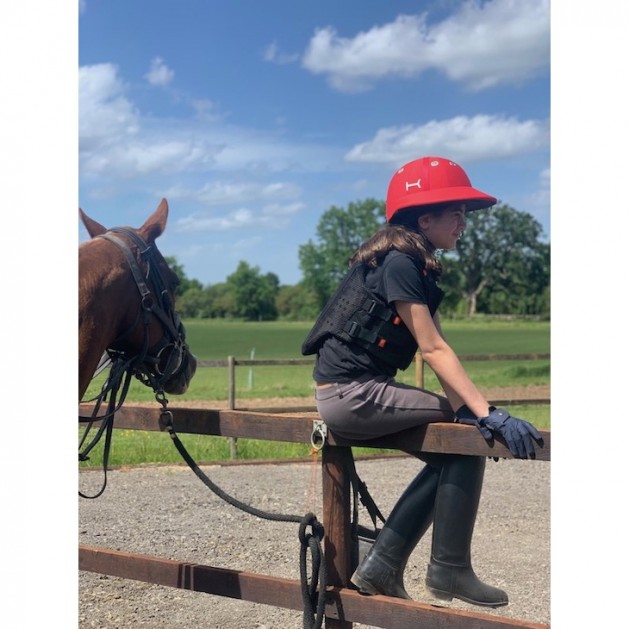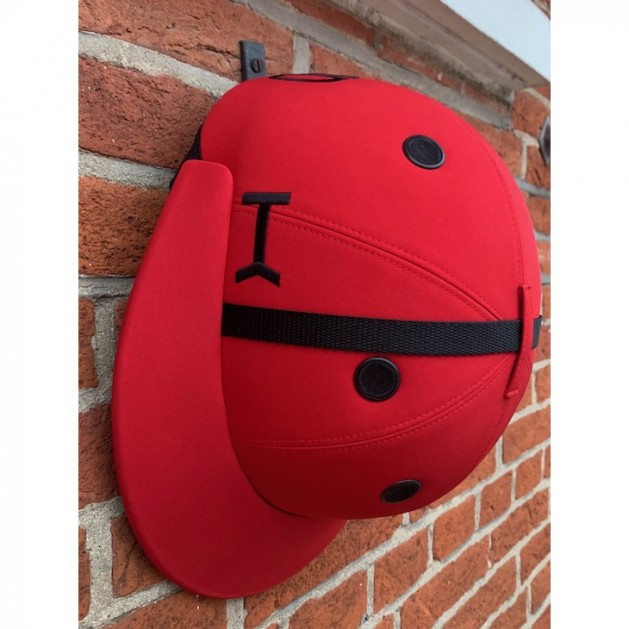 Red Polo Helmet
The Krono Polo helmet was launched in 2019 after many years of research and developments with the goal of making the safest and most stylish Polo Helmet in the market.
To comply to the safety standards from the Hurlingham Polo Association, and absorb the crash tests required to obtain the PAS 015: 2011 to be able to play polo in most clubs in the world, the Krono design team came up with some revolutionary ideas and technology, with high tech materials while still retaining the look and feel of the traditional polo helmet used by polo players for the last few decades.
With the help of carbon fiber and aluminium honeycomb, the Krono helmet will keep you safe while playing competitive polo or simply while going on a hack.
Most of the polo helmets we sell our customised by our customers, however, we always keep in stock the most stylish and desirable colours which will allow you to receive your order faster than if we made it bespoke.
This helmet in stock is in red cotton outer. It is available is all sizes and can be shipped within one day.
Conforms to PAS 015: 2011
Available with English or Argentine Peak
World's first honeycomb 'crumple zone' equestrian helmet.
World's first detachable shock absorbing peak.
3 point harness with magnetic buckle.
Rear adjuster.
Removable Padding. Our headbands are machine washable.
Available in three adjustable skull sizes. S (53-56), M (57-59), L (60-61)
3/4 weeks delivery.